Pick Up Party Sat Feb 9 Member Ticket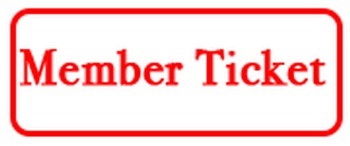 JOLO Wine Club Q1 2019 Pick Up Party Saturday February 9, 2019
12:00 pm-1:00 pm. The event starts promptly at 12:00 pm. Check in will begin at 11:30 am.
Tickets are needed to attend the pick up party. Wine Club Members please log onto your account in order to purchase tickets to this event. Any member who wishes to attend a pick up party must order their 1 member ticket for the event.
The JOLO Wine Club Member - please add to your cart your 1 complimentary ticket.
Additional tickets for your guest(s) can be ordered using the below GUEST TICKET.
Product Reviews
Thomas kies
(Dec 4, 2018 at 3:00 PM)
Love this place. Staff is awesome
Lisa Carlyle
(Dec 31, 2018 at 11:12 PM)
I absolutely LOVE THIS WINE AND WINERY !!