Pick Up Party Sun May 26 Member Ticket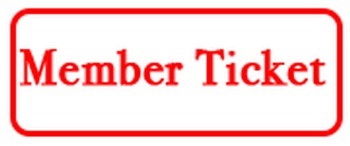 JOLO Wine Club Q2 2019 Pick Up Party.
Event Time - 12:00 pm-1:00 pm. The event starts promptly at 12:00 pm. Check in will begin at 11:30 am.
Tickets are needed to attend the pick up party. Wine Club Member- please log onto your account in order to purchase tickets to this event. Any member who wishes to attend a pick up party must order their 1 Member Ticket for the event.
For additional tickets for your guest(s)- please order GUEST TICKET.