Wine Club Appreciation Party Guest Ticket- Adult- Sun April 7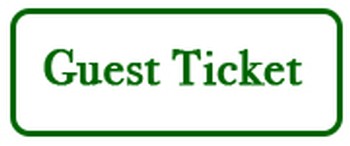 The JOLO estate will be closed to the public this on this date.
The event is for Wine Club Members and their Guests Only! Entrance by ticket only.
Sunday April 7 from 11:30 am - 5:00 pm
Rain or Shine. Tickets are non-refundable and non-transferable. All guests must be age 21 or older. This is an adult event and everyone must be age 21 or older.
GUEST TICKETS- $30.00
CUVEE MEMBERS- PEASE USE COUPON CODE CUVEE30 TO RECEIVE YOUR FIRST GUEST'S TICKET COMPLIMENTARY
PREMIER MEMBERS- PEASE USE COUPON CODE PREMIER30 TO RECEIVE YOUR THREE GUEST'S TICKET COMPLIMENTARY